FILMOTION - COMPUTER GRAPHICS AND INTERACTIVE SOLUTIONS STUDIO

Our mission
Our mission is to create impressive projects at the intersection of art and technology
We are approached by the organizers of concerts, festivals, conferences and exhibitions - for each client we find fresh ideas. We are always up to date, immerse ourselves in the client's tasks and recommend advanced solutions. Employees give their best and do everything to make the event unforgettable for the participants. Our work combines creativity with high technology. We love what we do, so we solve customer problems spectacularly and efficiently.
200+
Successfully implemented projects
15
Team of the best specialists
11
Уears of experience in the event industry
Our values
In all decisions we always reach a new level of creativity and beauty. For each client we create an individual set of tools, so your project will be unique and inimitable.
Simplifying complex things
We help to translate complex things into understandable audiovisual language and increase customer loyalty to the brand.
We implement turnkey solutions
From creative concept to technical support during demo.
Expertise in multimedia
Expertise in multimedia equipment and computer graphics allows us to create effective audiovisual products.
We understand marketing
We delve into the marketing tasks of clients and offer effective solutions for them.
Specialists of different profiles
Designers, programmers, engineers and other specialists with experience in 200+ projects work on solutions.
12 years of successful work
Over 12 years of continuous work, we have learned how to effectively solve various non-trivial customer tasks.
Own video studio
Own chromakey studio with lighting and motion capture systems.
Your projects are safe
All projects are stored on our reliable server with a 1000tb RAID array.
We love to experiment
Laboratory and various technologies with which we conduct experiments.
Our team
FILMOTION brings together experts in the professional audiovisual solutions market. Creativity and courage in solving non-trivial tasks fuels the ambitions of the team: we perceive complex tasks as a challenge, which only enhances professional excitement.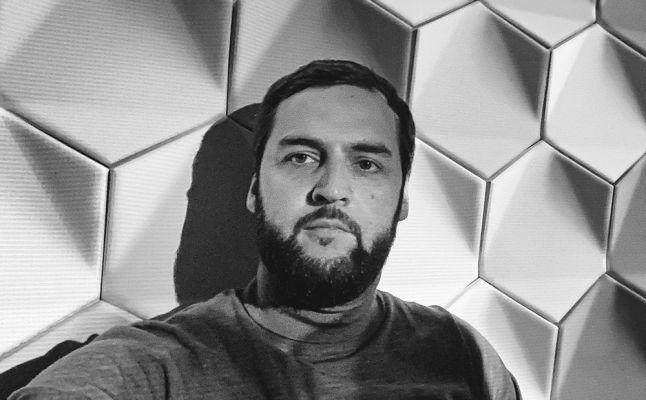 Emil Dzaurov
CEO
We bring complex things to a simple understanding through visual perception through computer graphics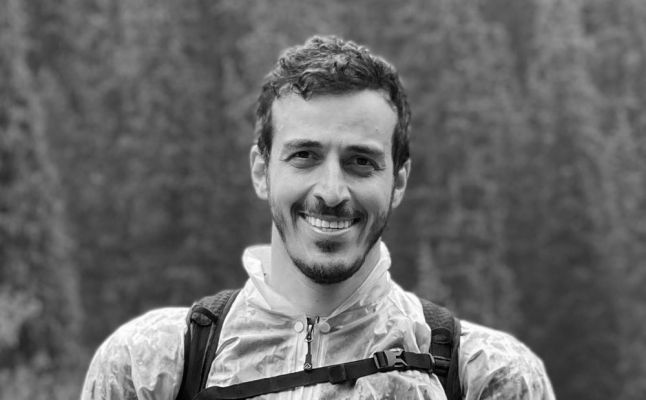 Ismail Dzaurov
CBDO
Always ready to give all the best to make the event unforgettable for everyone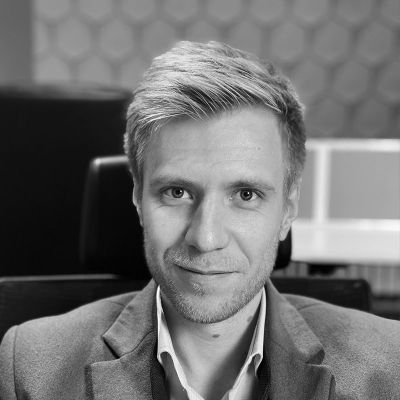 Denis Titovskiy
Account Manager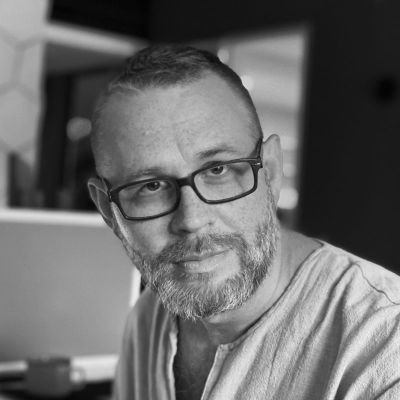 Anton Fedishin
Producer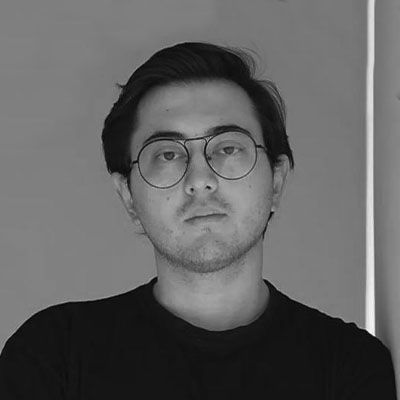 Vladislav Pak
Account manager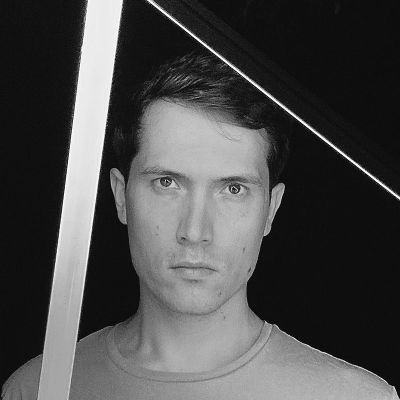 Ivan Kabalin
Media artist / interactive media engineer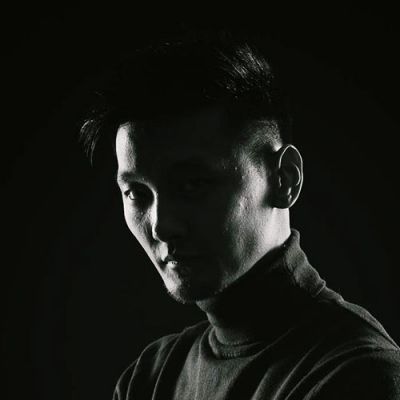 Andrey Hvan
Director
Sergey Efimov
CG generalist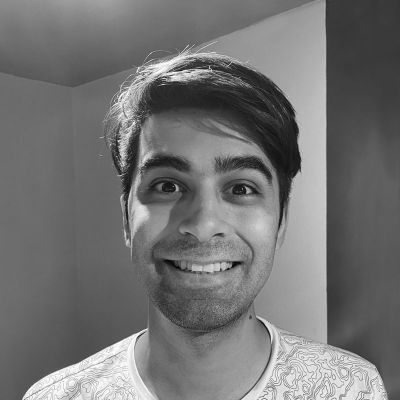 Mehrubon Nazarov
CG generalist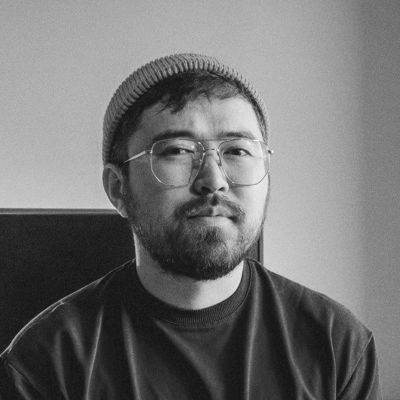 Ern Moldabekov
Art director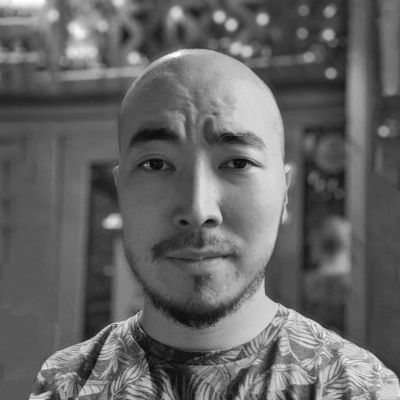 Zhangir Kumysbekov
CG-generalist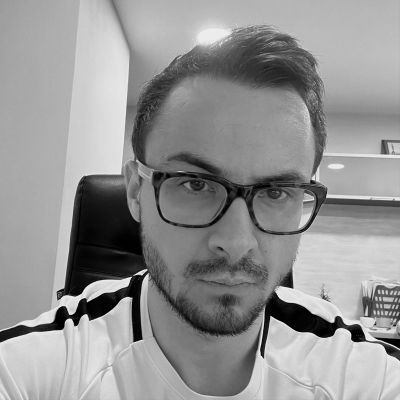 Radmir Serzhanov
Developer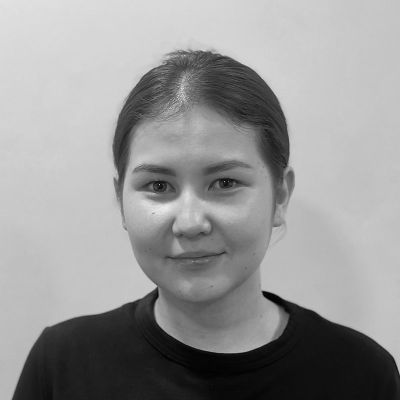 Aisha Abdrashitova
Motion Designer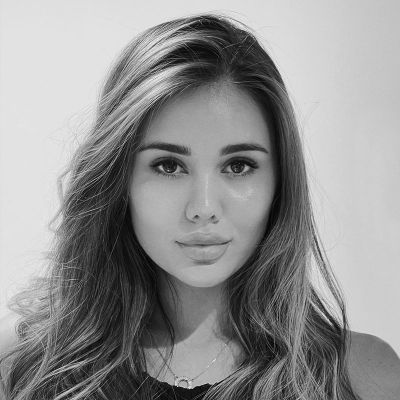 Dina Usova
HR manager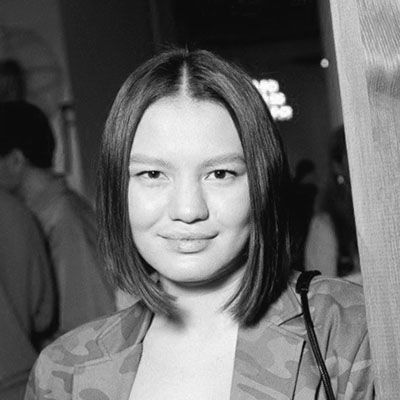 Alya Baysarina
Motion designer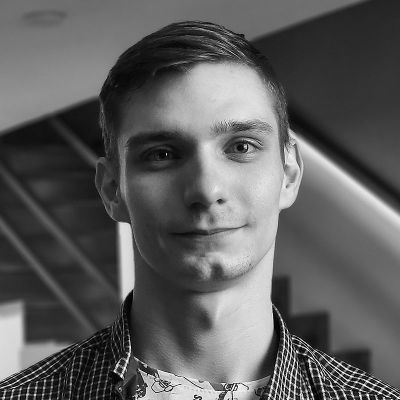 Igor Shmidtgal
Motion Designer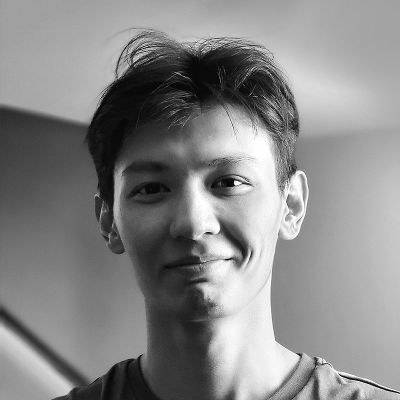 Abylaikhan Mahsud
Motion Designer
Our clients
We work with customers of various sizes and directions and make the project become an important part of the clients' image. We hope to see you on this list.
Creativity and high technology are waiting for you
Submit an application