Work at

filmotion
Are you energetic, purposeful and focused on high results? Join our team to make real changes and improvements in the business of our customers from all over the world!
All members of the creative team are constantly growing and developing professionally. The ability to go beyond, expand boundaries and subtly feel the modern trends of innovative solutions affect the quality of the result.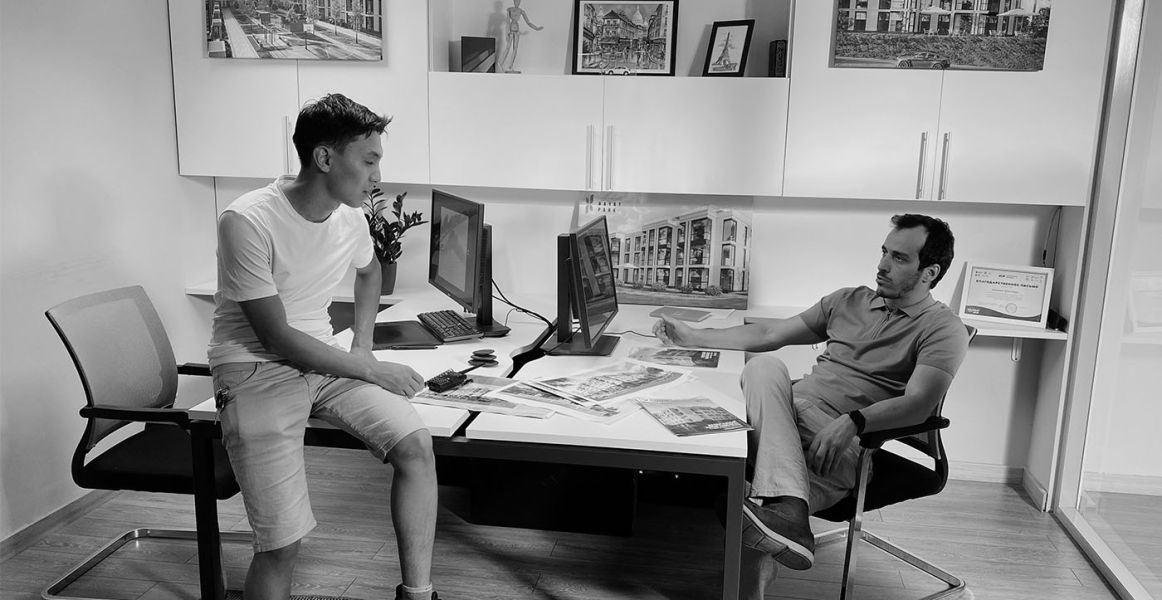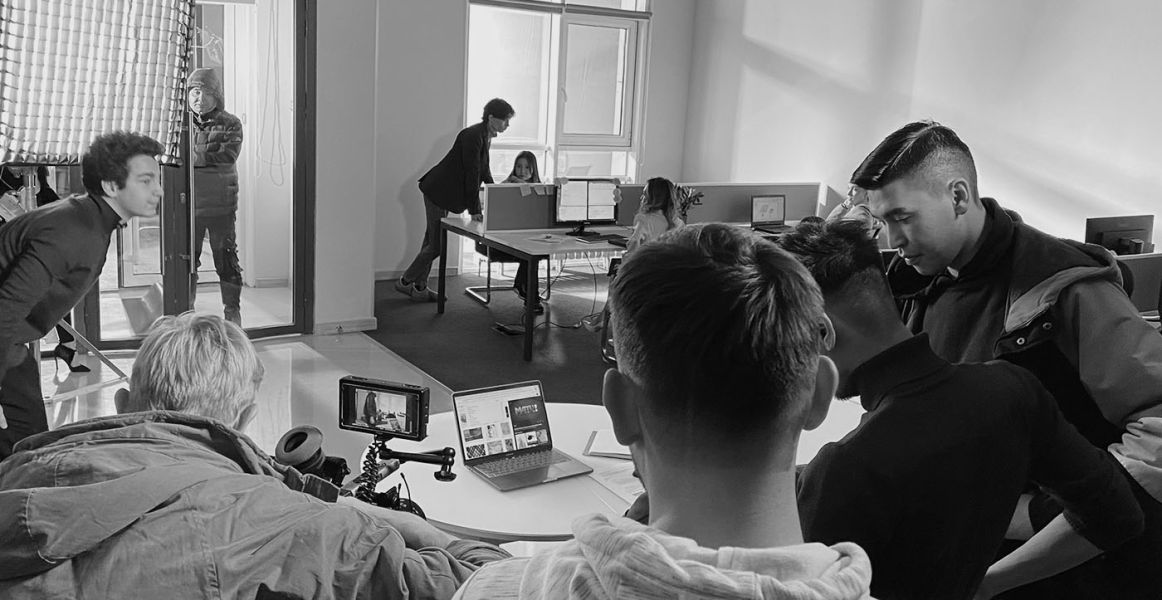 OUR

Values
In all decisions we always reach a new level of creativity and beauty. For each client we create an individual set of tools, so your project will be unique and inimitable.
Simplifying complex things
We help to translate complex things into understandable audiovisual language and increase customer loyalty to the brand.
We implement turnkey solutions
From creative concept to technical support during demo.
Expertise in multimedia
Expertise in multimedia equipment and computer graphics allows us to create effective audiovisual products.
We understand marketing
We delve into the marketing tasks of clients and offer effective solutions for them.
Specialists of different profiles
Designers, programmers, engineers and other specialists with experience in 200+ projects work on solutions.
12 years of successful work
Over 12 years of continuous work, we have learned how to efficiently solve all typical and atypical customer tasks.
We like to develop, generate ideas and keep up with the times. We share innovations and developments with our project partners. Always ready to give all the best to make the event unforgettable for everyone.
professional


growth
All people have strengths and weaknesses. It is impossible to master all the programs, techniques and directions in design. But working as a team, we can really achieve outstanding results.
Testing
To understand at what level a specialist is, it is necessary to diagnose him correctly. To do this, we have implemented a self-testing grading system. All results are visible to your colleagues at work. Thus, the overall picture is formed and the level of each employee is determined.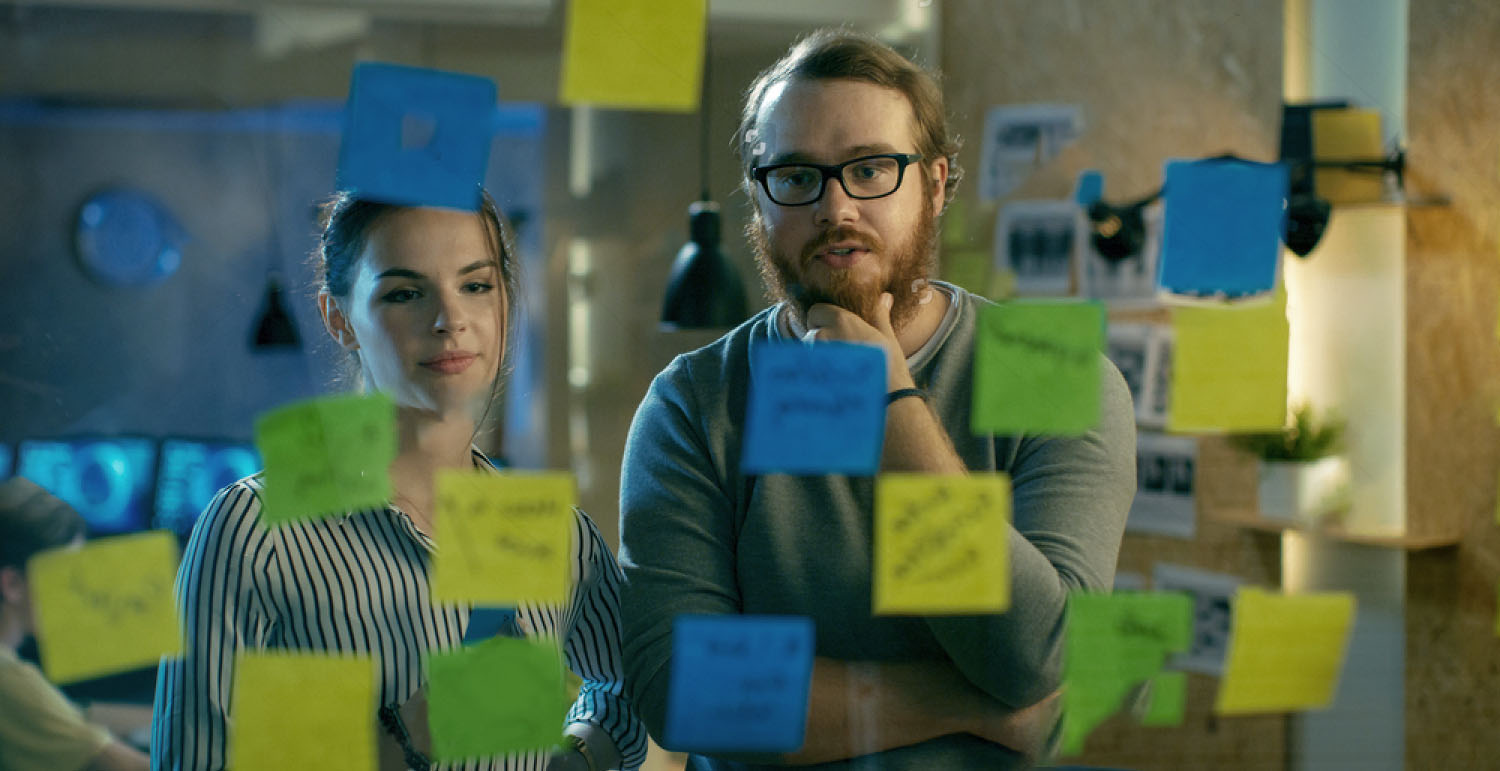 Education
Learning goes much faster when you can ask a colleague at work. After all, after testing, you can see who is more experienced than you and can help you. If all employees have reached the limit in their competence, we conduct comprehensive workshops and training, send employees to advanced training courses.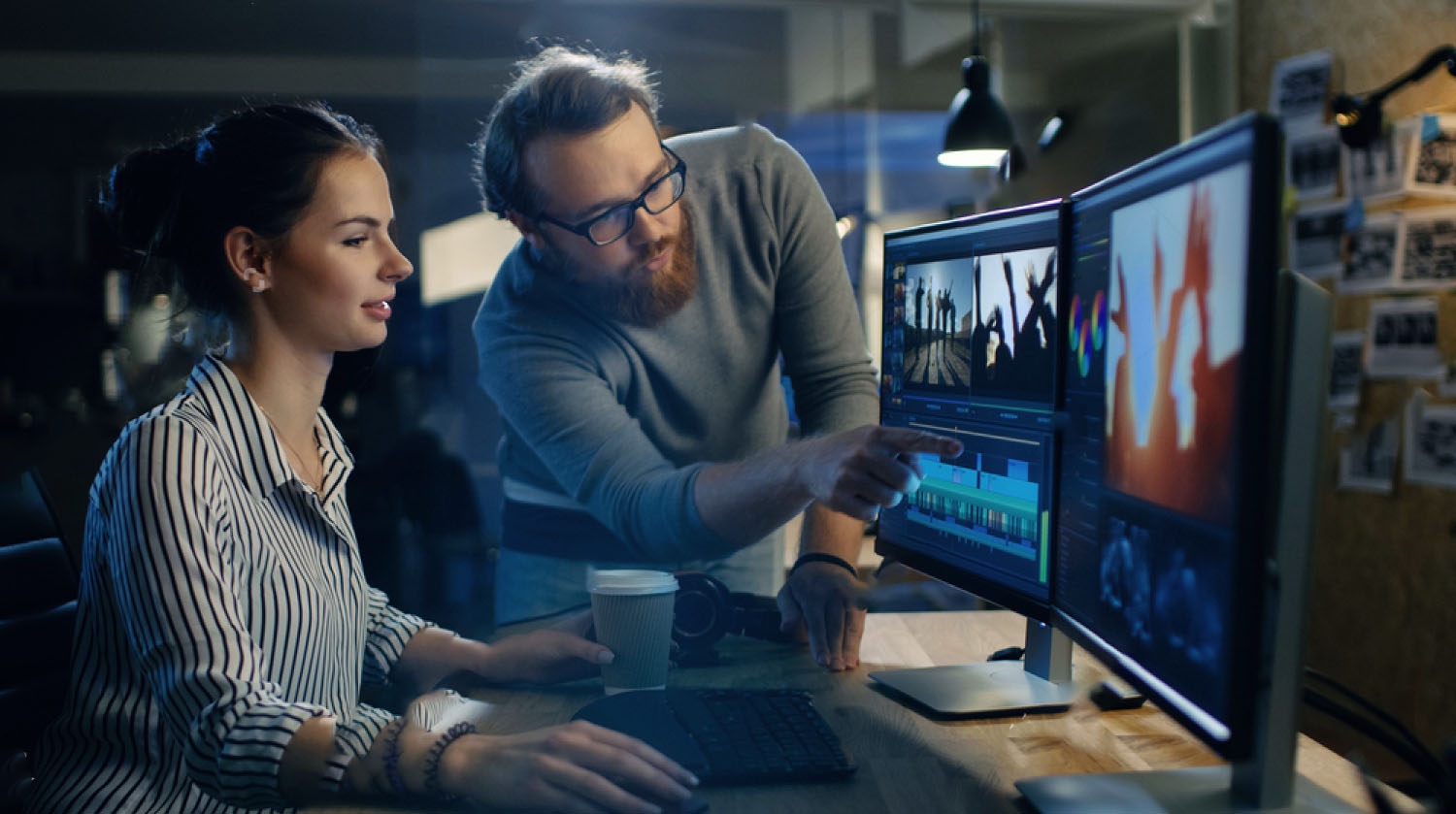 Grade
We have a flexible system of motivation in our company. We evaluate professional skills, speed of work, responsibility, order in files, quality of work. In order to grow, an employee must develop in a complex way.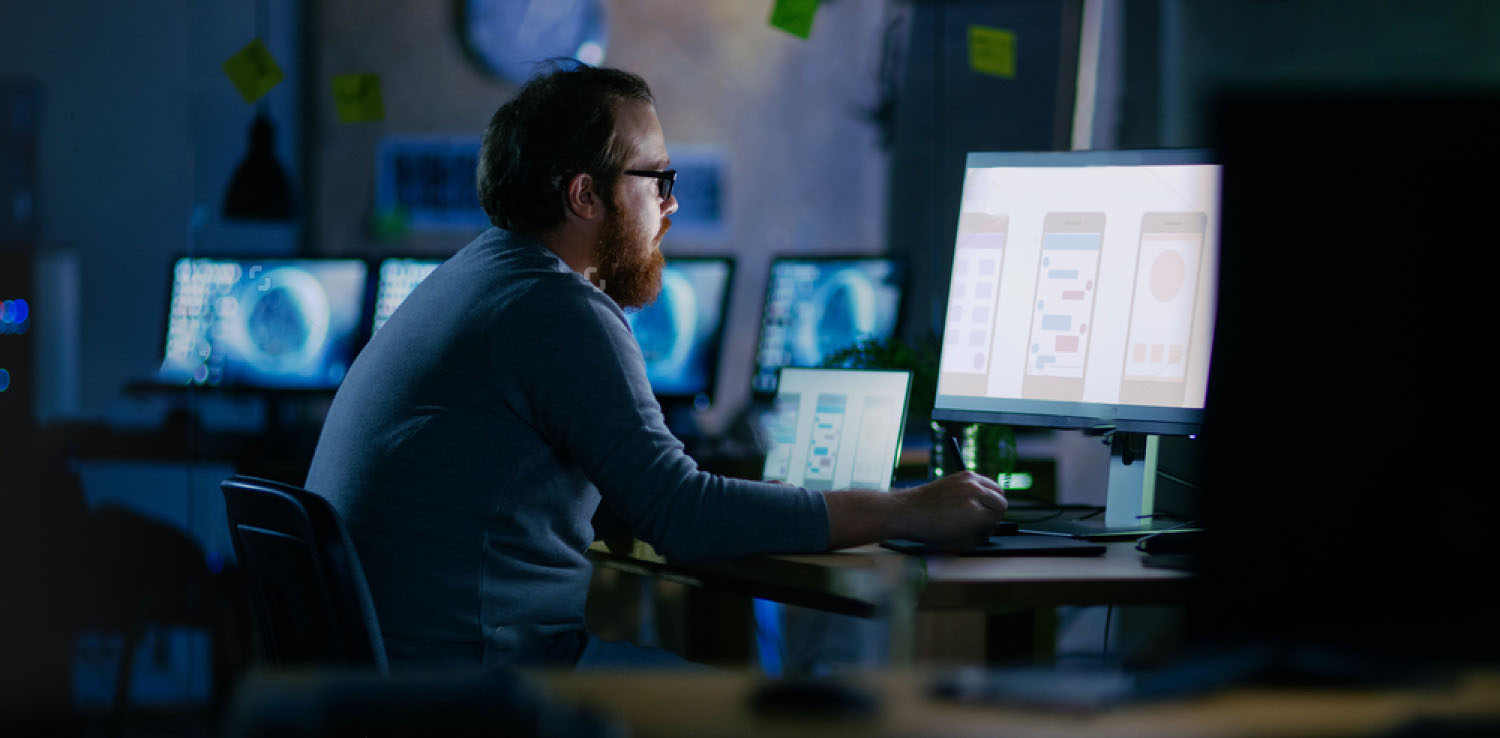 We have created this process to keep you up to date. Although this may vary for different positions, here are all the basic steps:
Send us your CV
Be sure to include any additional links to your portfolio or previously completed projects. Describe how you were involved in these projects.
Have a quick call interview
During this call, we will ask you a few questions about your experience and knowledge, as well as answer all your questions about working at Filmotion.
Complete the quick test
Sometimes we will need to conduct an additional assessment of your skills. If this happens, we will send you a recruitment assignment to complete.
Get feedback and our decision
Regardless of our decision, we will always let you know what our feedback is and why we made certain choices.
Conditions
Find out about all the extra perks that Filmotion offers to its team.
Spacious and modern office in the city center
Everything you need is in close proximity. Parks, restaurants with delicious food, terenkur.
Comfortable modern workplaces
Most of the time we spend at the workplace sitting at the computer.\r\nTherefore, we make sure that the workplaces are comfortable and ergonomic.
Fast career growth
We are competent in our field, but we also understand what partners are doing. We share knowledge with each other. We are constantly learning and developing. Every day we try to be one step further than yesterday.
Corporate entertainment
Our team does not participate in the Olympic Games, but still, we go in for sports, spend a lot of time in nature, try to eat right and have a productive rest. We motivate and share experience with each other.
Creativity and high technology are waiting for you
Submit an application